UNCOVER YOUR COMPETITIVE EDGE
Develop your leaders to empower your people, the planet and profits
A positive work environment begins with the kind of leadership that will empower teamwork and create a culture that goes beyond the transactional, technical and operational needs of an organization. An underdeveloped leadership team will have a high risk of turn over, negatively impact operations and deplete the morale. At RJC Global Impact we are focused on developing your leaders through our unique methodologies, processes and training programs to have your leaders be accountable and drive sustainability so they can effectively drive what is needed for all stakeholders and the shareholders and transform operational performance and organizational effectiveness.
Your people are your greatest asset
Investing in the leaders, front liners and your employees is a spending priority. They are your partners in performance and are responsible for organizational change management and the long term sustainable outcomes.  Our leadership training programs and high performance coaching will reinvent your operations to uncover a new competitive edge in delivering superior results faster and smarter. Effective leadership skills builds capability, resilience, stakeholder trust, and can have the organizational culture thrive. Sustainable and profitable mining is only possible when the leadership is united with a plan and are the driving force behind the organizations mission, vision and values.
High Performance Coaching
Employee Engagement Programs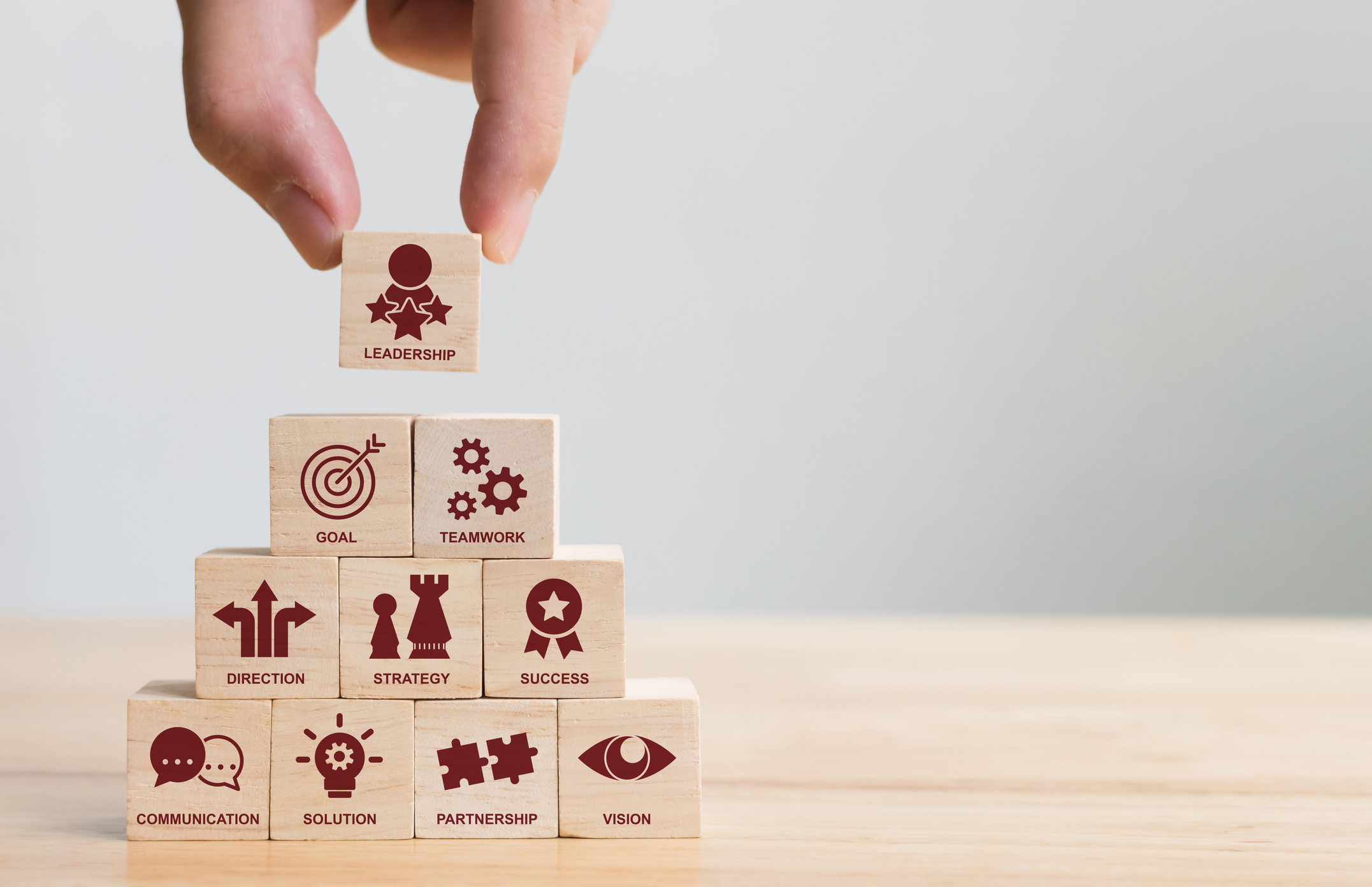 ARE YOU READY FOR CHANGE?
Schedule Your Complimentary Discovery Call Today So We Can Collaborate On Your Sustainable Goals
It is important we understand your requirements to see how we can help bring solutions, innovation and determine your organization's priorities, needs, and future opportunities.