Every decision we make today impacts the future.  In today's economic and social conditions we must be responsible for the way in which we do business.  For a mining company, sustainable practices are at the core of its license to operate and at RJC Global Impact we are dedicated to leading a shift towards elevating the effectiveness and the integrity of sustainable practices for the resource industry in the 21 century.
Our methodology for CSR integration and elevation focuses on the three pillars of sustainability with a clear intention to minimize the pressure and strain on the planet's resources.  Without effective sustainable practices, human beings will continue to remain consumers of the planet versus being responsible to replenish and restore what we borrow.  Over the last 15 years the mining industry collectively has been responsible for investing billions of dollars to transform communities, restore environmental impacts and create effective structures to eliminate the risk of being responsible for how their operations impact the economy and the environment.  At RJC Global Impact we specialize in social responsibility innovation that enables a high level of accountability practices towards economic and social development and environmental protection.  Our proven methodologies are built on a foundation of collaborative ideation, effective complex problem solving and integrating a holistic approach that drives stakeholder protection and future development.  Our team is empowered by the belief that nature and people have rights and human beings can be at the forefront of honouring those rights alongside a clear pathway of standing inside the vision of the United Nations development plan. Our mission stands in the declaration of UNESCO to promote human culture and contribute to the building of peace, the eradication of poverty, sustainable development and intercultural dialogue through education, the sciences, culture, communication and information technology.
Together we can do our part and RJC Global Impact is proud to be an integral part of the mining and resource industry.
Social Responsibility Innovation
A sustainable future must begin now. Our future generations are counting on today's environmental and social performance which will require outstanding people and effective governance driven by visionary innovation.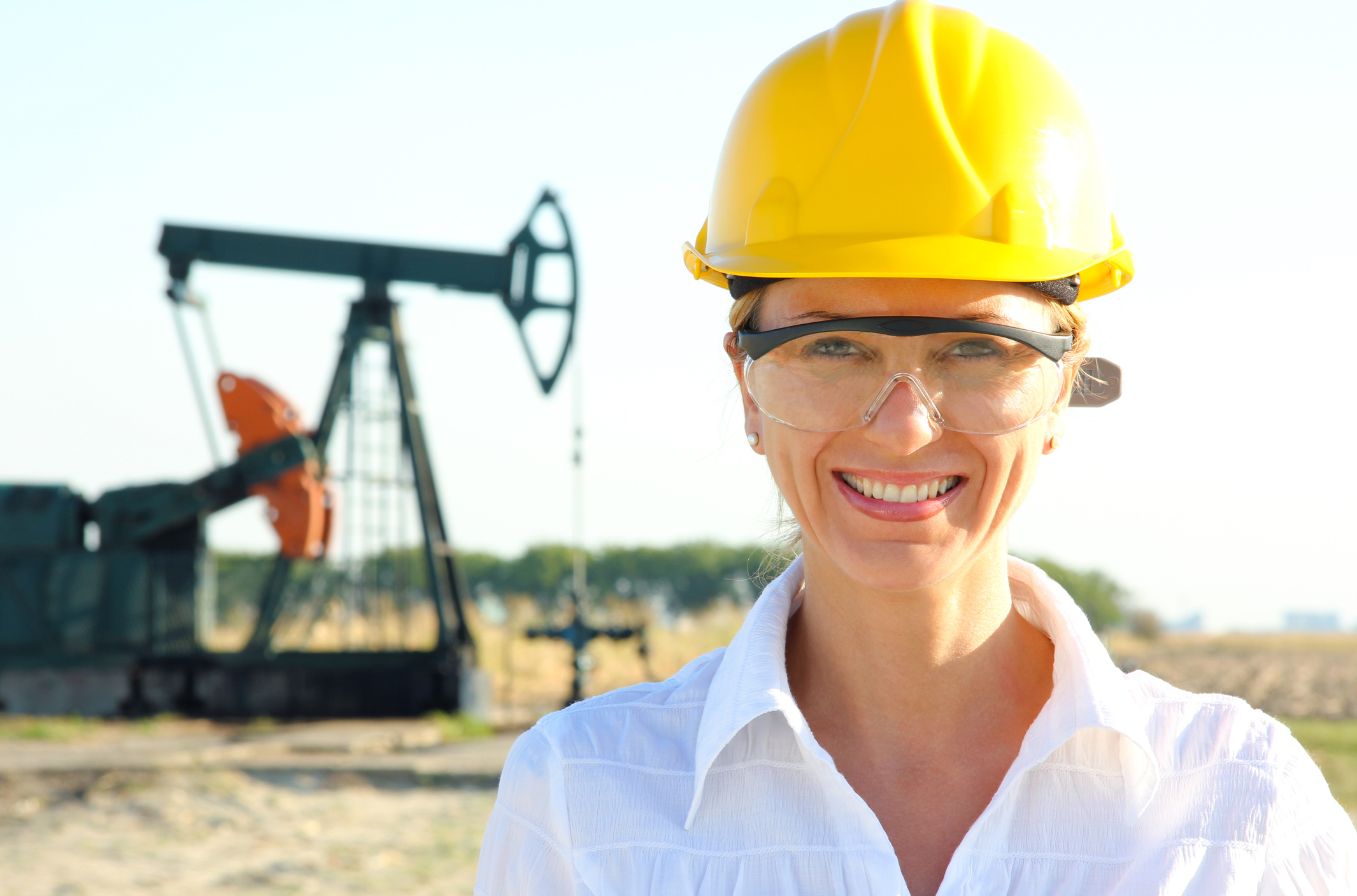 ARE YOU READY FOR CHANGE?
Schedule Your Complimentary Discovery Call Today So We Can Collaborate On Your Sustainable Goals
It is important we understand your requirements to see how we can help bring solutions, innovation and determine your organization's priorities, needs, and future opportunities.