September Session: How to Set SMART Sustainability Goals (Dr. Karla Ruben)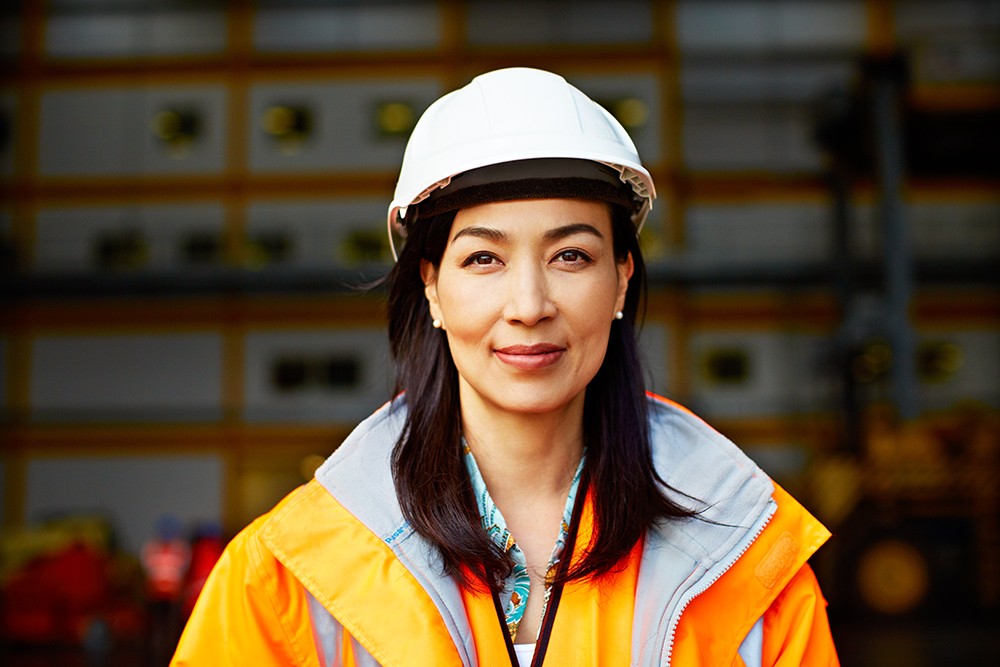 Karla Ruben, an accomplished speaker and respected leader, brings a wealth of expertise in management, leadership, and goal-setting to her role as the Head of Thrive, a prominent technology and sustainability consulting agency. With a distinguished track record of spearheading innovative strategies that bridge the gap between technological advancement and environmental consciousness, Karla's webinars offer an invaluable platform for learning. Leveraging her comprehensive insights, participants gain actionable strategies for navigating the intricate landscape of modern business, blending visionary leadership with sustainable practices.
Discover how to navigate unique sustainability challenges and opportunities. Our expert speakers will guide you through:
Setting SMART Sustainability Goals: Learn to craft Specific, Measurable, Achievable, Relevant, and Time-bound goals tailored to your industry's needs, ensuring your initiatives drive meaningful impact and value.
Performance Metrics and Measurement: Gain insights into selecting the right performance indicators for your sustainability projects. Learn how to accurately assess and quantify progress while demonstrating a positive ROI.
Best Practices for Implementation: Explore real-world case studies that showcase successful sustainability transformations in mining, agriculture, and manufacturing. Uncover strategies that balance economic growth with environmental responsibility.
Interactive Q&A Session: Engage with our panel of experts to address your specific challenges and inquiries, ensuring you leave with actionable takeaways.