"Change is the law of life and those who look to the past or present are certain to miss the future." ~John F. Kennedy
Mission:
To bring simplicity to global impact.
Vision:
To be an integral partner for the global resource industry to elevate their economic, social and sustainable impact through high level standards, processes and empowered leadership.
Values:
Integrity, Excellence, Innovation and Trust.
At RJC Global Impact, we are committed to bringing simplicity to how the mining industry is doing their part to positively impact today's environmental issues and create highly effective organizations that contribute to all stakeholders. Our core values of integrity leads our every action, excellence gives us the leverage to be a primary driver of value, innovation proves to always create long term sustainable solutions and trust is based on our proven expertise to be your partners in performance and success.
Equity is
the only
acceptable goal.
Doing what is
right is the
ONLY option.
With equality
there is freedom.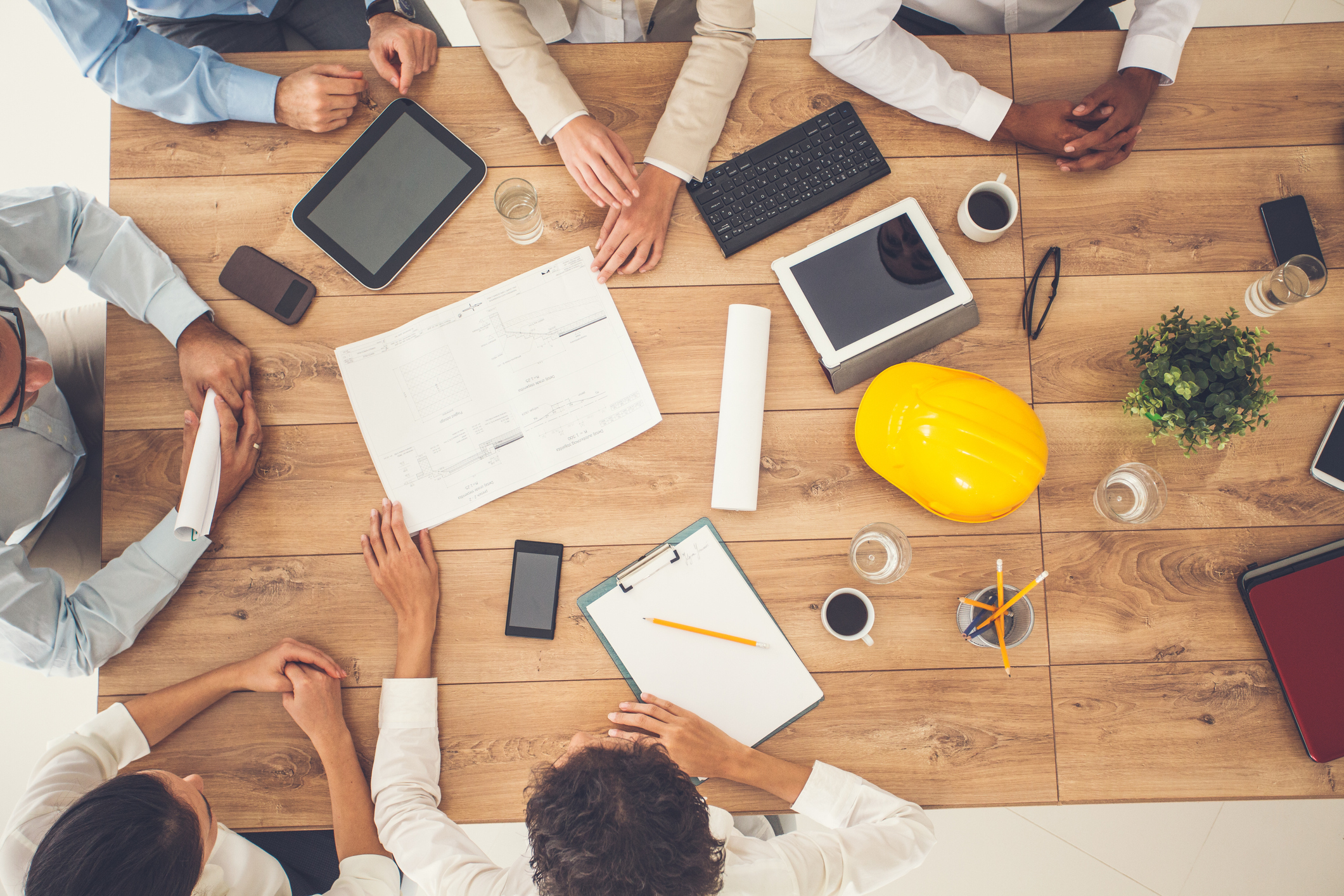 People, the Planet, and Profits
At RJC Global Impact we look at the triple bottom line and believe this is the ethical measure of businesses. We work with organizations and empower them to focus on the environment, social practices, and governance creating an effective plan that enables social responsibility to be successful and sustainable. Measuring human capital, the ecological footprint and ensuring the current decisions do not impact the future generations is part of our corporate social responsibility methodologies allowing CSR to be self-regulating and built into a company's strategic business plan and culture.
ARE YOU READY FOR CHANGE?
Schedule Your Complimentary Discovery Call Today So We Can Collaborate On Your Sustainable Goals
It is important we understand your requirements to see how we can help bring solutions, innovation and determine your organization's priorities, needs, and future opportunities.