Bottom-line results, lasting impact and a united vision
At RJC Global Impact we promise to provide you with the expertise required to successfully lead all projects to completion with the highest level of integrity. Your success is our success and we are committed to building sustainable relationships that create sustainable results.  From strategic planning, operations management, project management, leadership development and training programs, our philosophy and unique integration of processes and technology are guaranteed to drive the kind of effectiveness that will facilitate transformational change.
The only way to be economically viable is to operate environmentally and socially responsibly.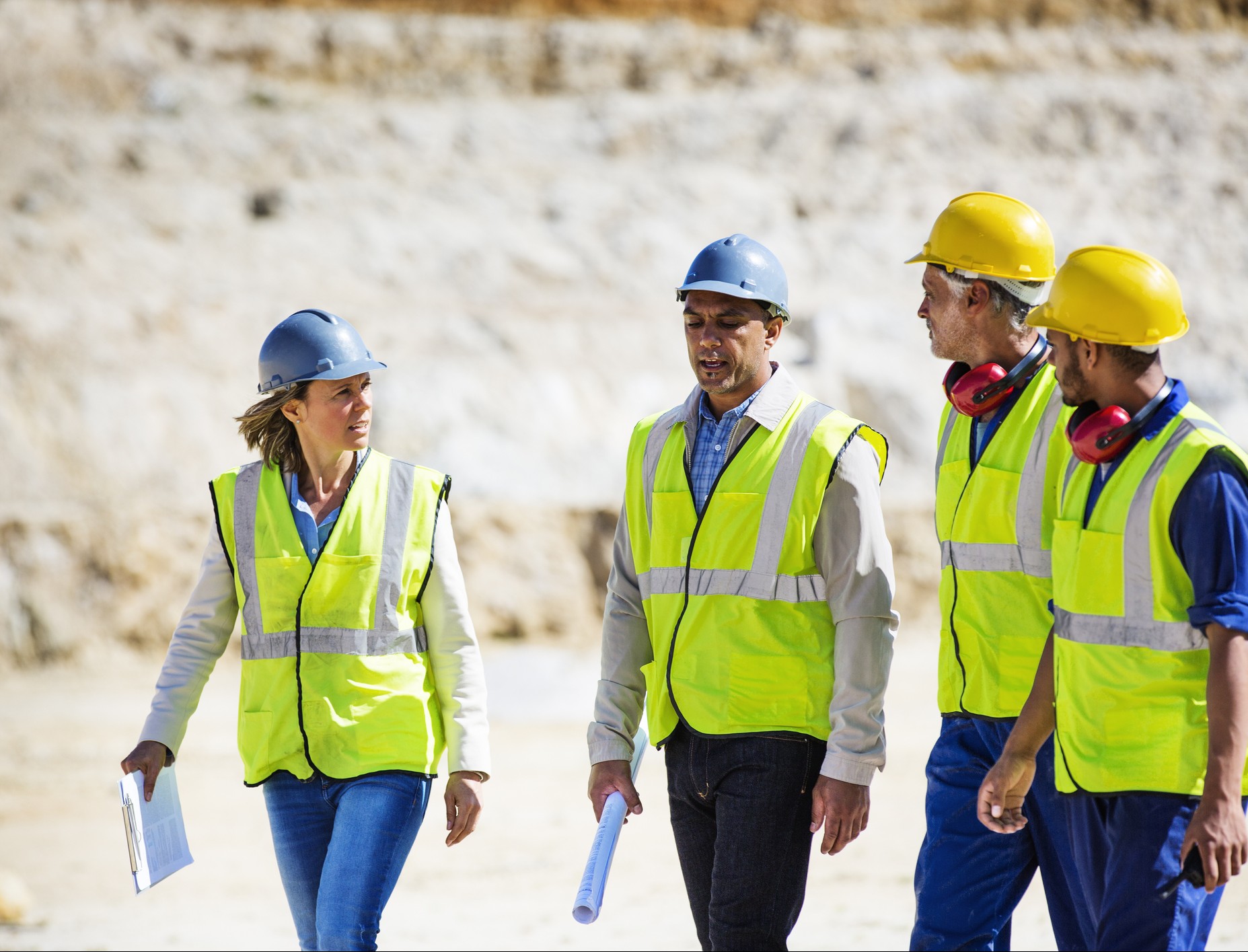 YOUR SUCCESS IS OUR SUCCESS
The team at RJC Global Impact is committed to elevating the standards and effectiveness for today's mining organizations we serve to expedite corporate sustainability and create structures that focus on your people, your processes and the environment.  We are committed to being a distinct partner in maximizing your profits and growth.  Our experts provide an outstanding influence and are your partners in optimizing performance. Our solutions take a concept and transform it into a long term sustainable outcome.  Our proven expertise and reputation speaks for itself providing untapped potential and program design.  Our services include:
Organizational Effectiveness
Environmental Health and Safety Programs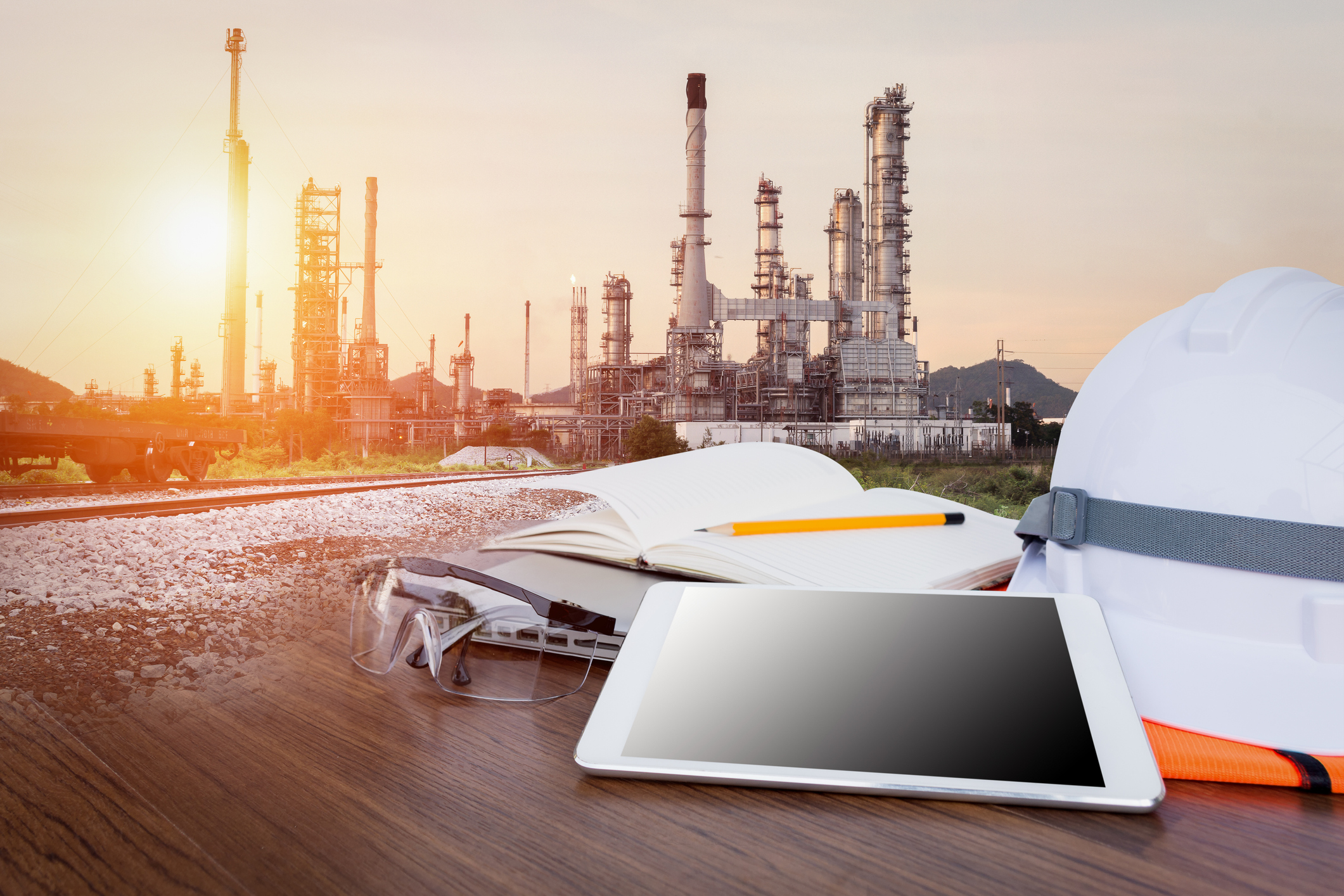 "In the future, every industry should be an environmental industry.  In a world where energy and carbon emissions are constrained, every business must take resource productivity seriously." ~David Miligard
"A lot of changes are coming our way. Miners will play an important role in the transition to a low-carbon economy. We are obliged to make sure that when we develop new mines or deposits, we do so in the most responsible ways possible."  ~Ben Chalmers, Senior Vice President of The Mining Association of Canada.
ARE YOU READY FOR CHANGE?
Schedule Your Complimentary Discovery Call Today So We Can Collaborate On Your Sustainable Goals
It is important we understand your requirements to see how we can help bring solutions, innovation and determine your organization's priorities, needs, and future opportunities.